Welcome to the Human Resources Association of Southern Maine!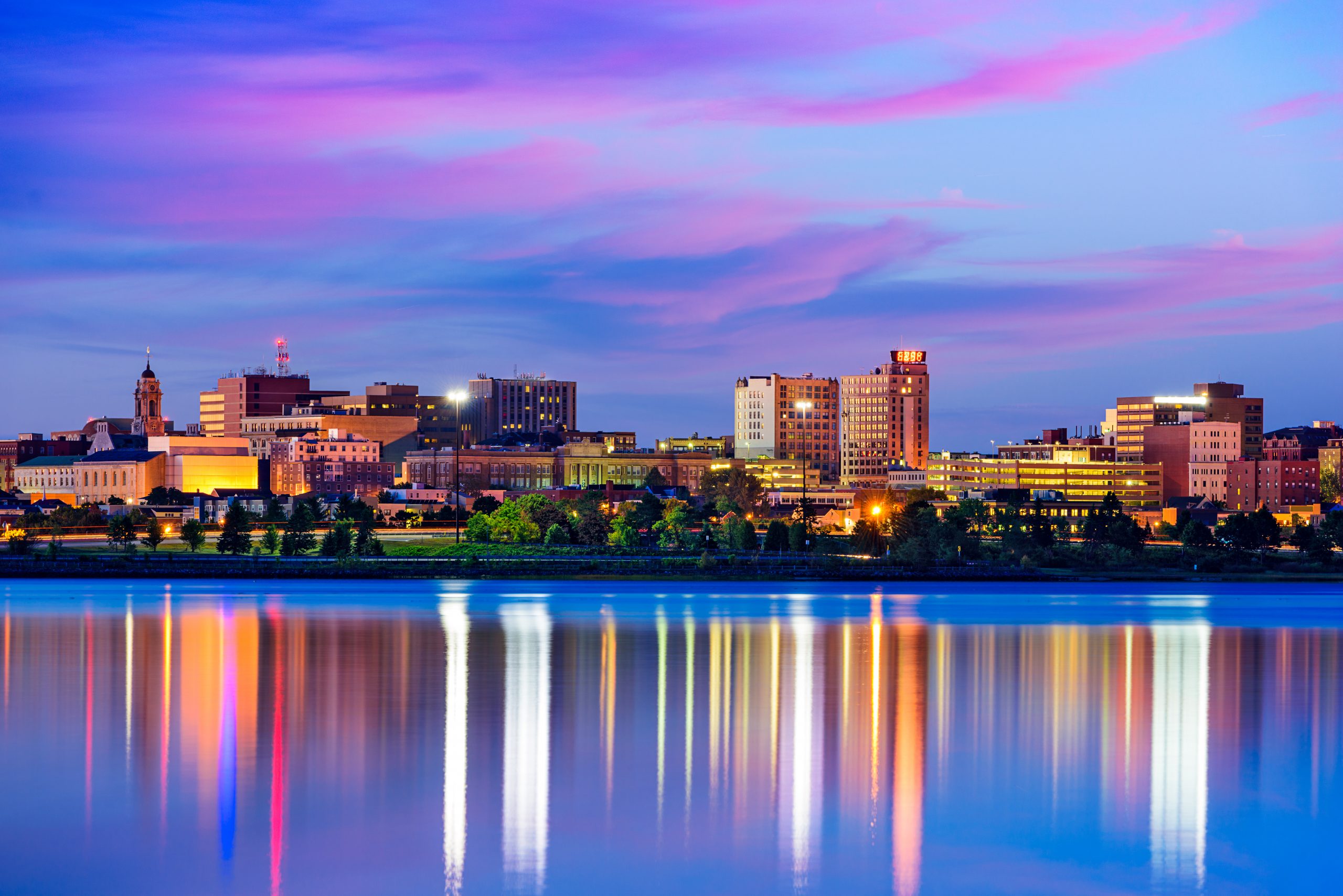 Our Mission 
As an affiliate of the Society for Human Resource Management, our mission is to serve the membership while advancing the profession; providing educational resources, best practices, personal and professional development, community involvement and networking.
Whether you are new to the HR field or have many years of experience, we are a local point of contact for networking, information, and professional development. We welcome your use of this site as a resource, and encourage you to check back frequently for updated information. We look forward to your involvement and appreciate your suggestions about all of our activities, on the web and off.
Announcement of the new job board!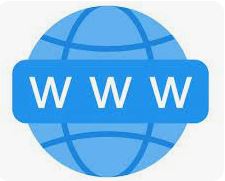 HRASM is in the process of redesigning our website.  With that process came a change of what the job board looks like.  For those of you who post open positions on our site, it will look slightly different than it did before.  There are some modifications that we can make on the back end if you find there are areas that you would like to add.  Please feel free to let us know at info@hrasm.org.
Member Area
Upcoming Events
Awards