Welcome to the Human Resources Association of Southern Maine!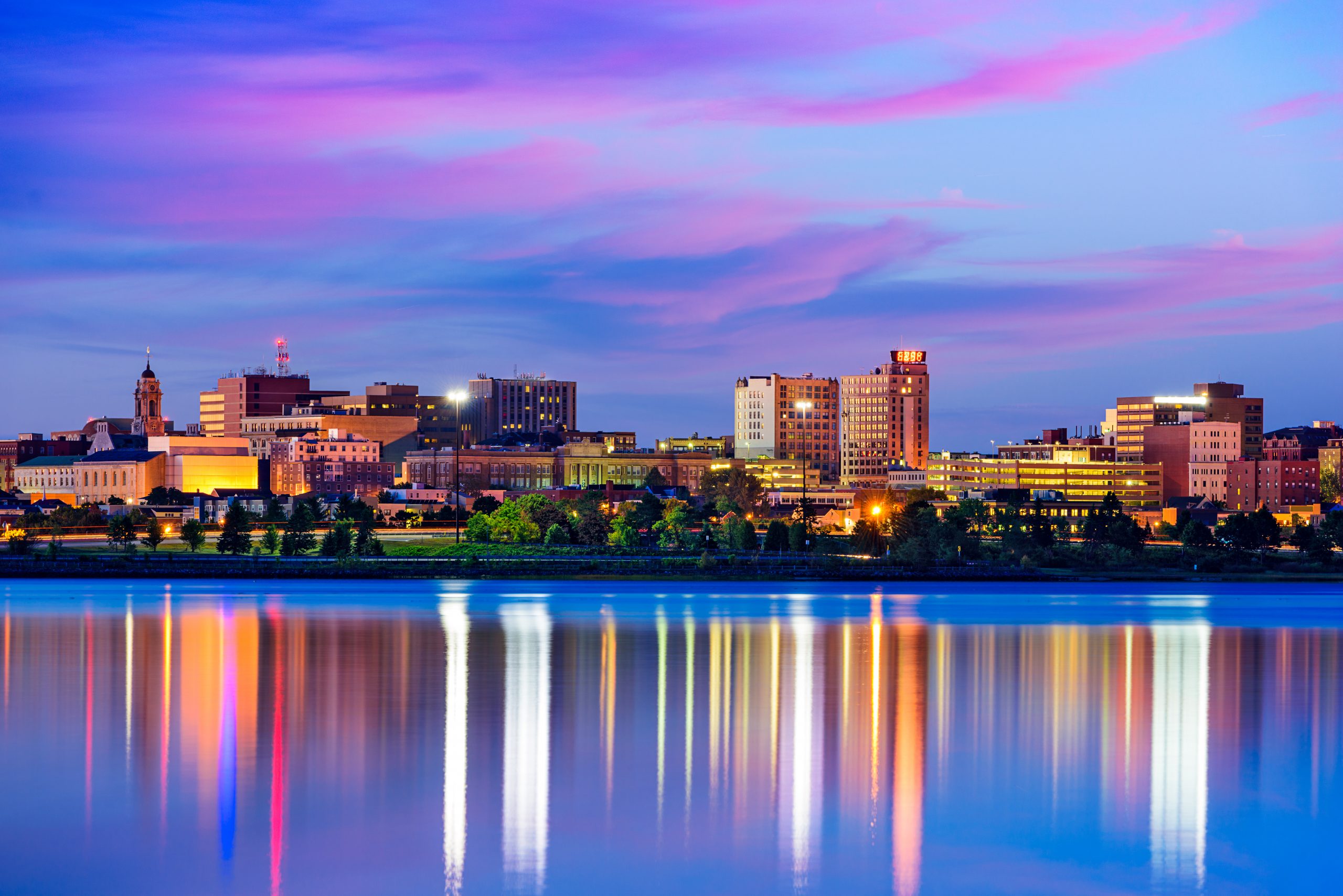 Our Mission 
As an affiliate of the Society for Human Resource Management, our mission is to serve the membership while advancing the profession; providing educational resources, best practices, personal and professional development, community involvement and networking.
Whether you are new to the HR field or have many years of experience, we are a local point of contact for networking, information, and professional development. We welcome your use of this site as a resource, and encourage you to check back frequently for updated information. We look forward to your involvement and appreciate your suggestions about all of our activities, on the web and off.
Member Area
Upcoming Events
Awards